The APS is very concerned with cooperating closely with patients and affected associations. At the annual meeting patient groups have the opportunity to participate or to present themselves.
Below are links to some patient groups. This list is not yet complete.
If you want us to link to more sites here, feel free to contact one of the webmasters. Please send us also the current logo of your group.
DIG PKU e.V.
The DIG - PKU was established in December 1975 asan association of 8 parents whose children were diagnosed with PKU. Today the DIG - PKU has about 1,730 members. Although primarily for PKU sufferers, it is also concerned with related protein metabolism disorders.

Verein für Angeborene Stoffwechselstörungen (VfASS)
The interest group for all parents and affected persons with congenital metabolic disorders was founded in Berlin in 1979. Since 2008/2009 the association has been active nationwide. In addition to PKU patients, those with urea cycle defects, organoaciduria, galactosemia, fructose intolerance, etc. are also organized in the Association for Congenital Metabolic Disorders.
Galaktosämie Initiative Deutschland e.V. (Gal ID)
The Gal ID Association was founded in December 1988 as an association of seven affected families. Today the association has about 300 member families. With our website, our meetings and the scientific advisory board, we offer affected people help for self-help.
SHG Glykogenose Deutschland e.V.
The SHG Glykogenose was founded in 1989 by a small group of parents of affected children and has grown steadily since then. Today, our nationwide association has 501 members of the different types of glycogenosis.
The patient group Glykogenose Deutschland e.V. addresses people affected by glycogenosis as well as their families and all other interested groups of people. The association offers extensive information and is a lively network for the exchange of experiences. In association with national umbrella organizations and integrated into international activities, the SHG represents the interests of people affected by glycogenosis and is a valued contact in professional circles. Translated with www.DeepL.com/Translator (free version)
Diverse Informationsbroschüren des SHG Glykogenose Deutschland e.V. finden Sie unter diesem link.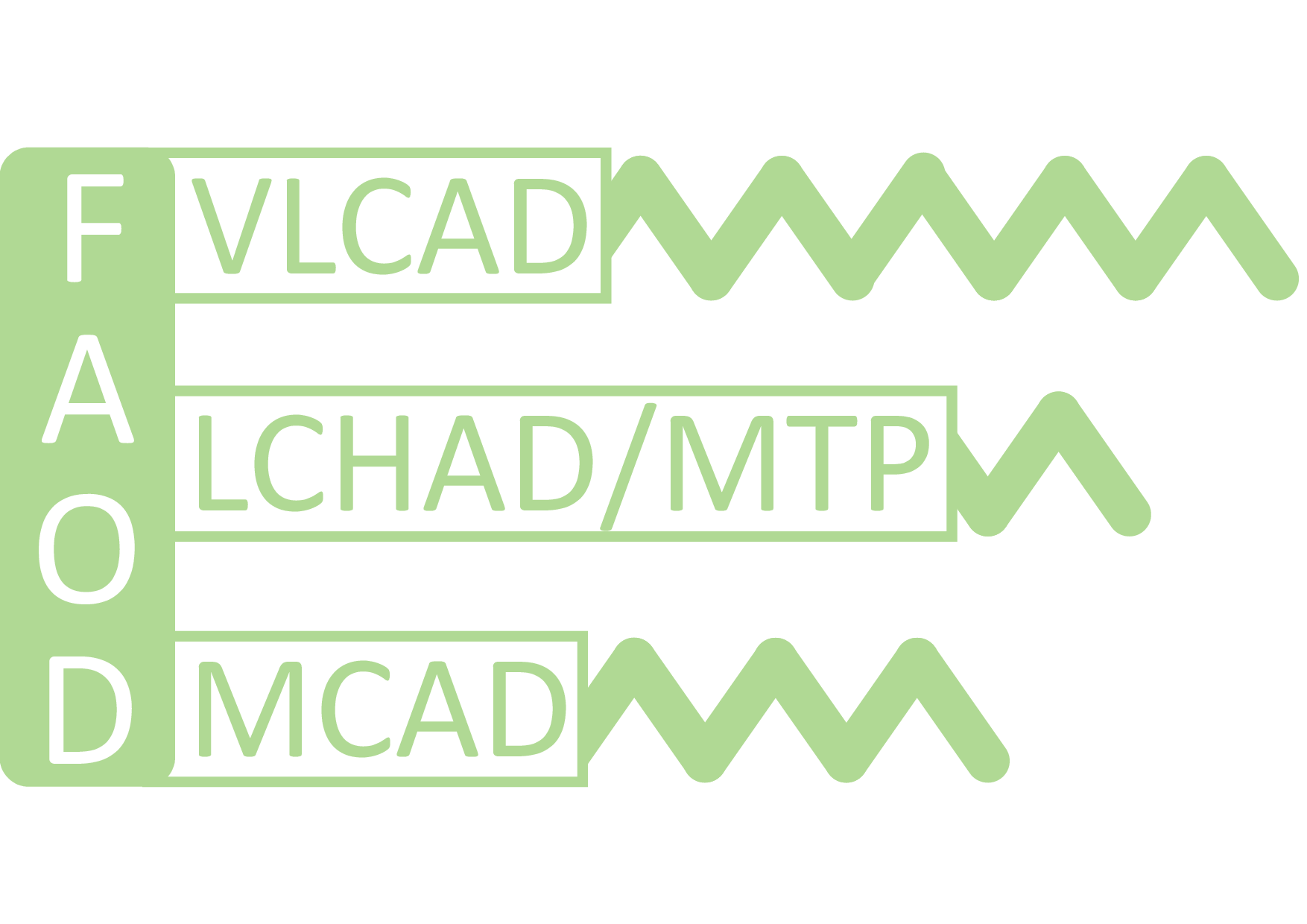 Self-help group for congenital fatty acid oxidation disorders - Fett-SOS e.V.
We are a still young association that was founded in 2018 during the APS annual meeting in Fulda with 21 affected families present. In the meantime, we have almost 70 members (as of 06/2021) from Germany and Austria.
We support and counsel affected individuals and families whose children have a congenital fatty acid oxidation disorder (FAOD for short).
Since the introduction of extended newborn screening in 2005, fatty acid oxidation disorders and carnitine transporter disorders have been among the target diseases in Germany. But also in other German-speaking countries this disease group is screened at least partly.
Due to the rarity of these diseases, our activities also focus on exchange and cross-national self-help.